Getting Lost Game - Walkers Edition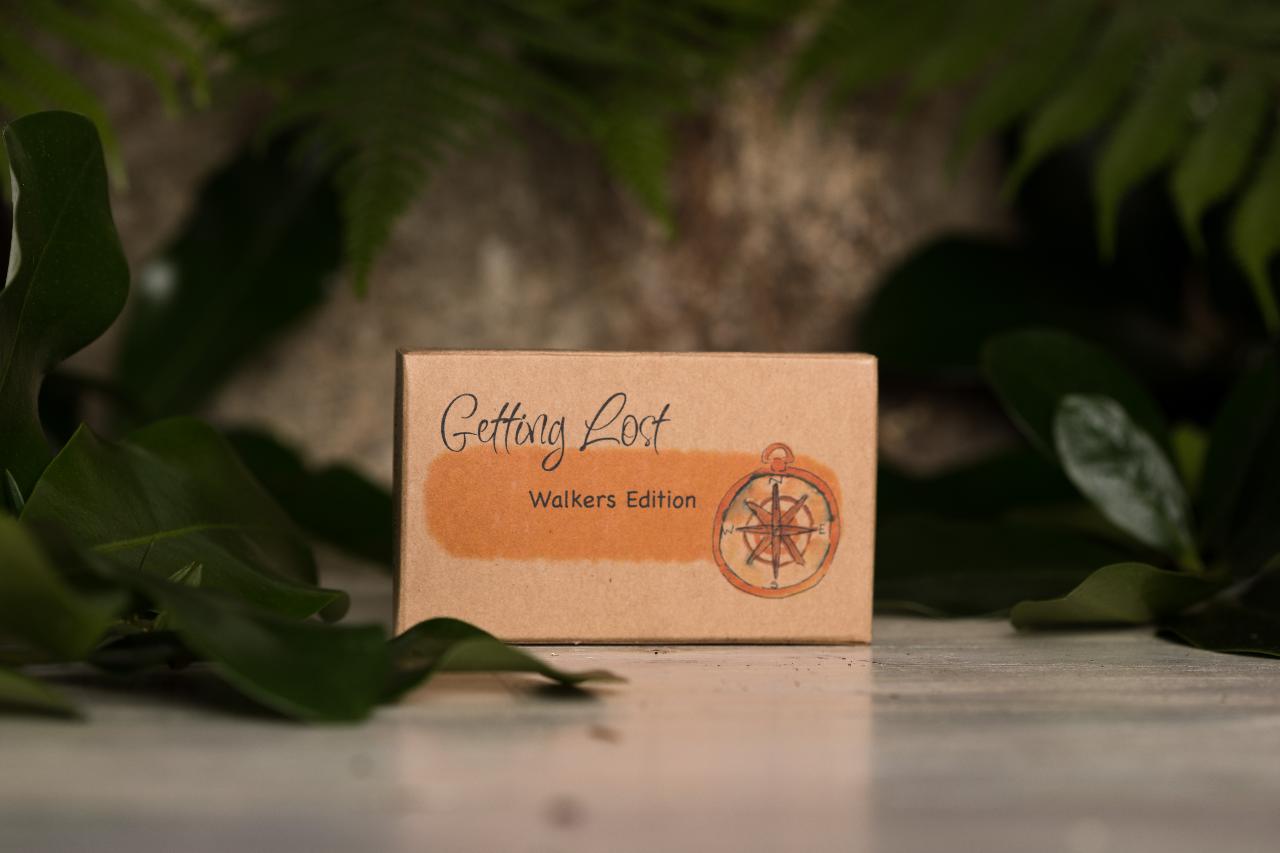 The 10 cards are all pure directions (left, right, north, south and the like). The feedback Getting Lost had is that a couple of the cards aren't the best for walkers (like follow a blue car – you have to be really fast!). And some people said they wanted to play for longer. And some of you just really like the direction cards. So they designed this just for you!
The booster pack is designed as an add on to an existing Getting Lost Game but could be used as a very short version of the game as a stand alone. We recommend for maximum adventure though you use it as a booster.