The Wild Tea Party - Halloween - Saturday 29 October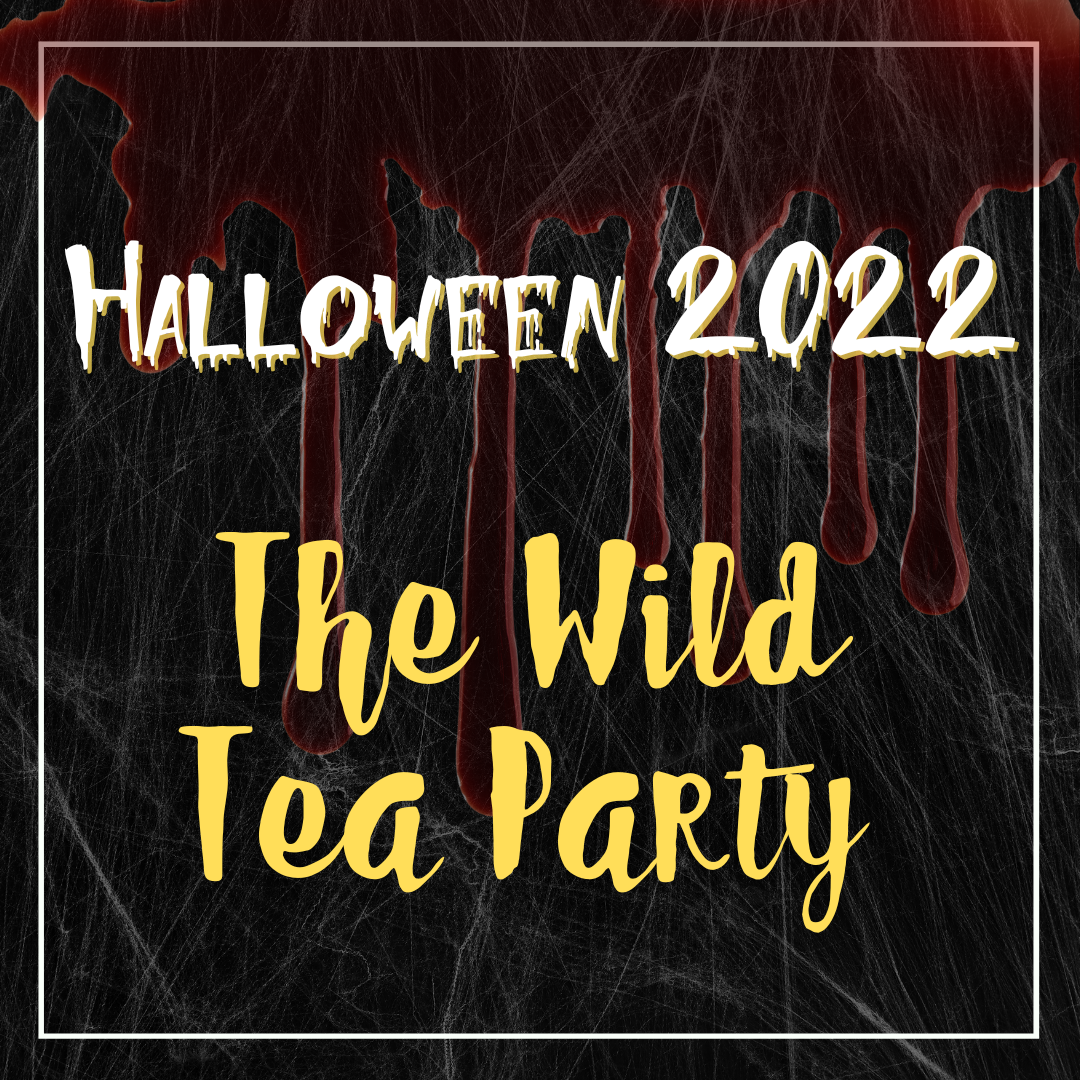 dan itibaren

NZD
45,00 NZ$
Süre: 75 Dakika (Tahmini)
Lokasyon: Taupo, Waikato
Ürün kodu: PUF1DW
LAST CLUE CHANGE: April 2021
DIFFICULTY LEVELS: Standard 3/5, Advanced 4/5
Want to really experience Halloween, then come try this room out when the lights are out. This night is not for the faint hearted... if you don't like getting a fright then this is not the night for you.

The invite to the Tea Party was to interesting to turn down, let your imagination go wild.
After having a lovely cup of tea with your host, you start feeling strange and time is
going by very quickly. You have been given shrinking tea!! You will need to find your way out
of the garden in 60 minutes otherwise you may be small forever.
*This room (while still difficult enough for adults) is a family friendly theme.