The Hunting Lodge - Halloween - Saturday 29 October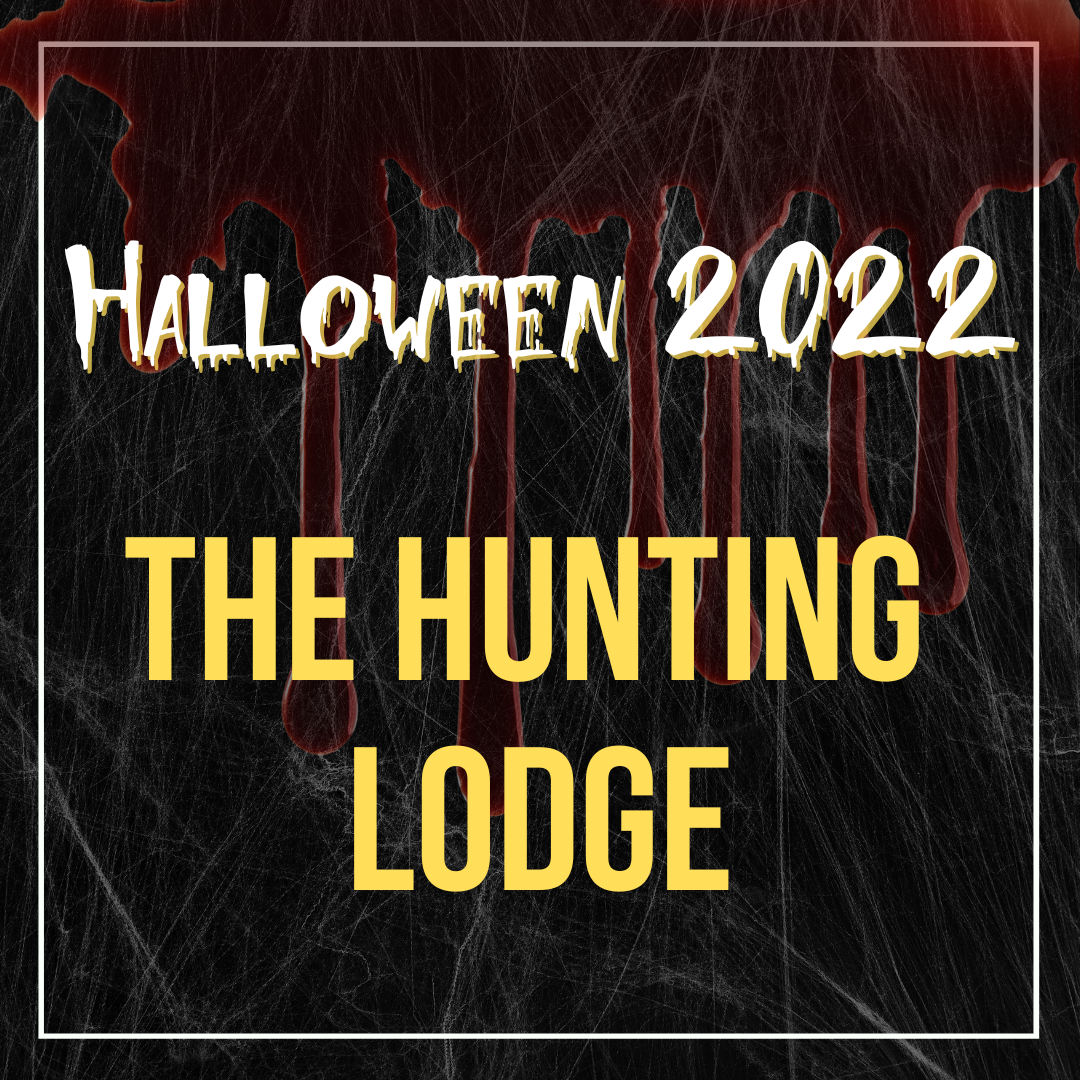 Duration: 75 Minutes (approx.)
Location: Taupo, Waikato
Product code: PKELFN
LAST CLUE CHANGE: June 2022
DIFFICULTY LEVELS: Standard 4/5, Advanced 5/5
Want to really experience Halloween, then come try this room out when the lights are out. This night is not for the faint hearted... if you don't like getting a fright then this is not the night for you.

You've seen your neighbour coming back at crazy hours of the
night, sometimes with bags. You are starting to get suspicious that something
isn't quite right; the police can't do anything about it so you've decided to
brave it and sneak into your neighbours property. You've been watching his
schedule, so you know you have 60 minutes before he comes home from work. Be
quick.
*This room will need parental discretion for children aged 8-13. Please note there is fake blood/'gory' props etc in this room that may cause distress.