Cabin in the Woods - Halloween - Saturday 29 October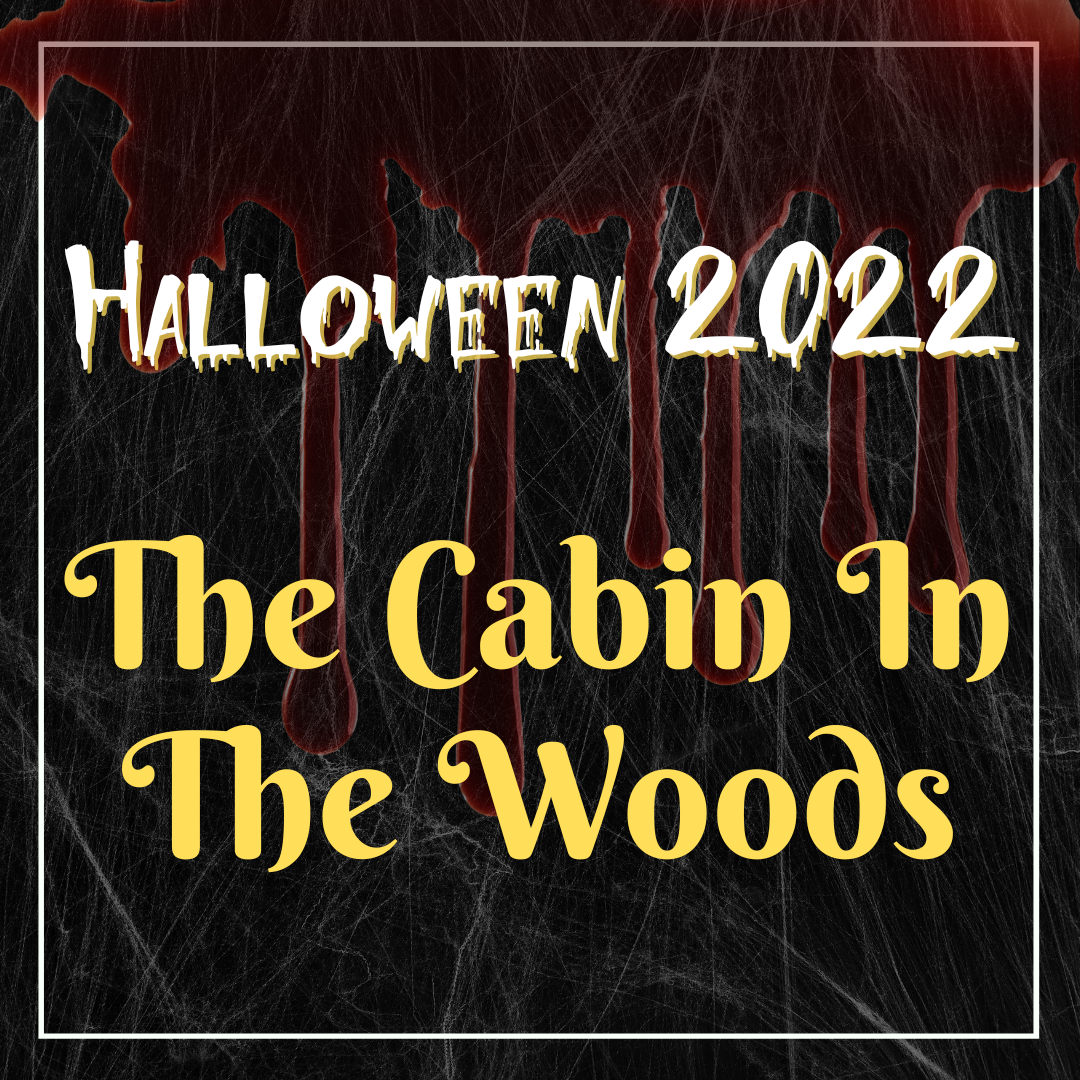 Varighet: 75 Minutter (ca.)
Lokasjon: Taupo, Waikato
Produktkode: P0HZXJ
LAST CLUE CHANGE: May 2021
DIFFICULTY LEVELS: Standard 4/5, Advanced 5/5
Want to really experience Halloween, then come try this room out when the lights are out. This night is not for the faint hearted... if you don't like getting a fright then this is not the night for you.

Far into the woods with one way in and one way out. As a bunch of small time detectives, you have followed leads from the missing person files which all direct you to this address. As you arrive no one is home, it looks abandoned. You have 60 minutes before the sun goes down to find out what has happened to these people. It's getting dark, quick!
*This room is not dark and is suitable for all ages at parental discretion. Please note there is fake cobwebs and props in this room that can look scary.