The Candy Factory - Halloween - Saturday 29 October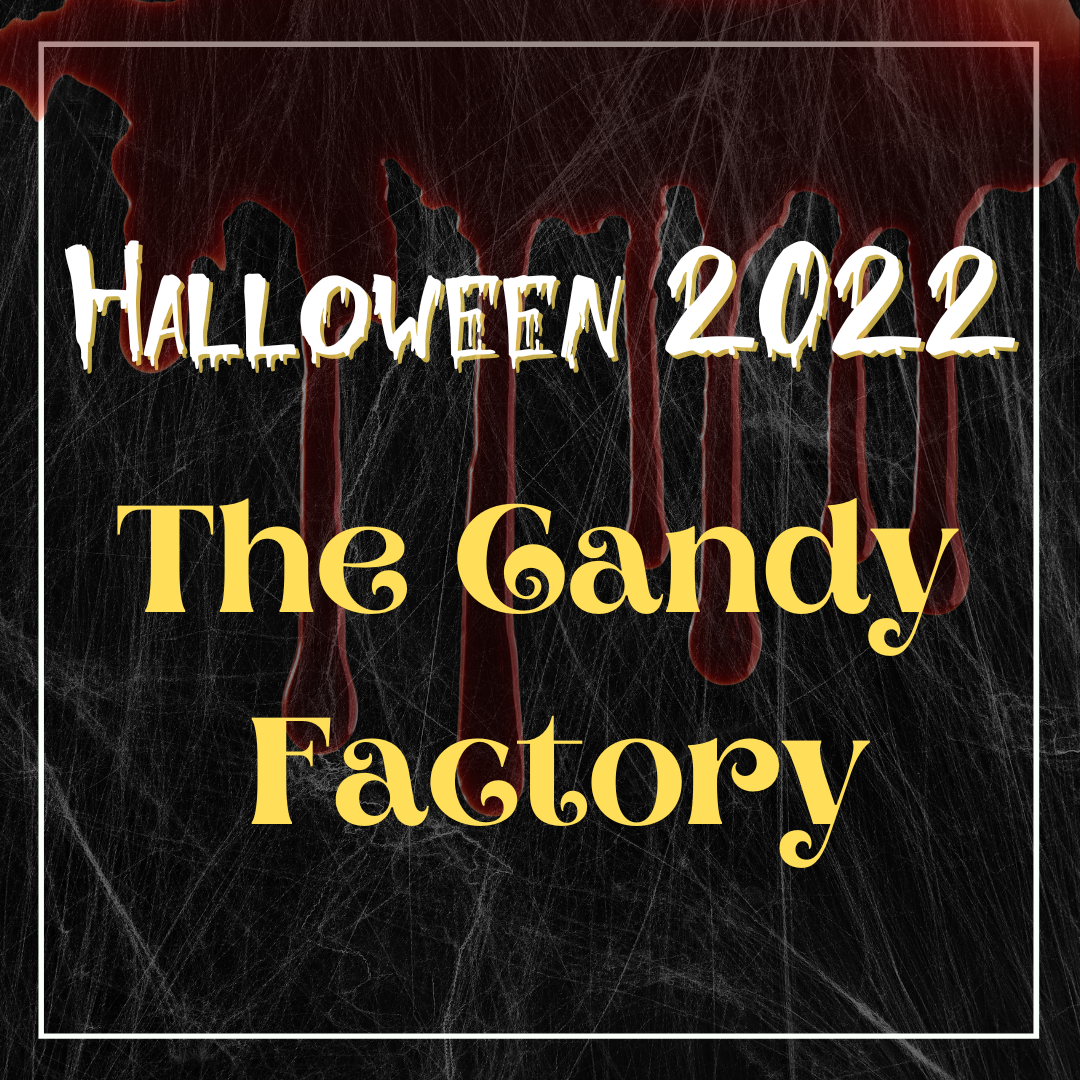 Trvanie: 75 Minút (cca.)
Poloha: Taupo, Waikato
Kód produktu: PMMD9E
LAST CLUE CHANGE: July 2021
DIFFICULTY LEVELS: Standard 4/5, Advanced 4/5

Want to really experience Halloween, then come try this room out when the lights are out. This night is not for the faint hearted... if you don't like getting a fright then this is not the night for you.

The Candy Factory is an exciting place with loads of colour and fun. You've always wanted to see what was going on inside, so you sneak in to see for yourself. You quickly realise this place isn't what it seems. Explore the Candy Factory while trying to not get caught in the process! You have 60 minutes to find your way out of the factory.
*This room (while still difficult enough for adults) is our most family friendly theme. If you love a fun story, this is the room for you!