Cabin in the Woods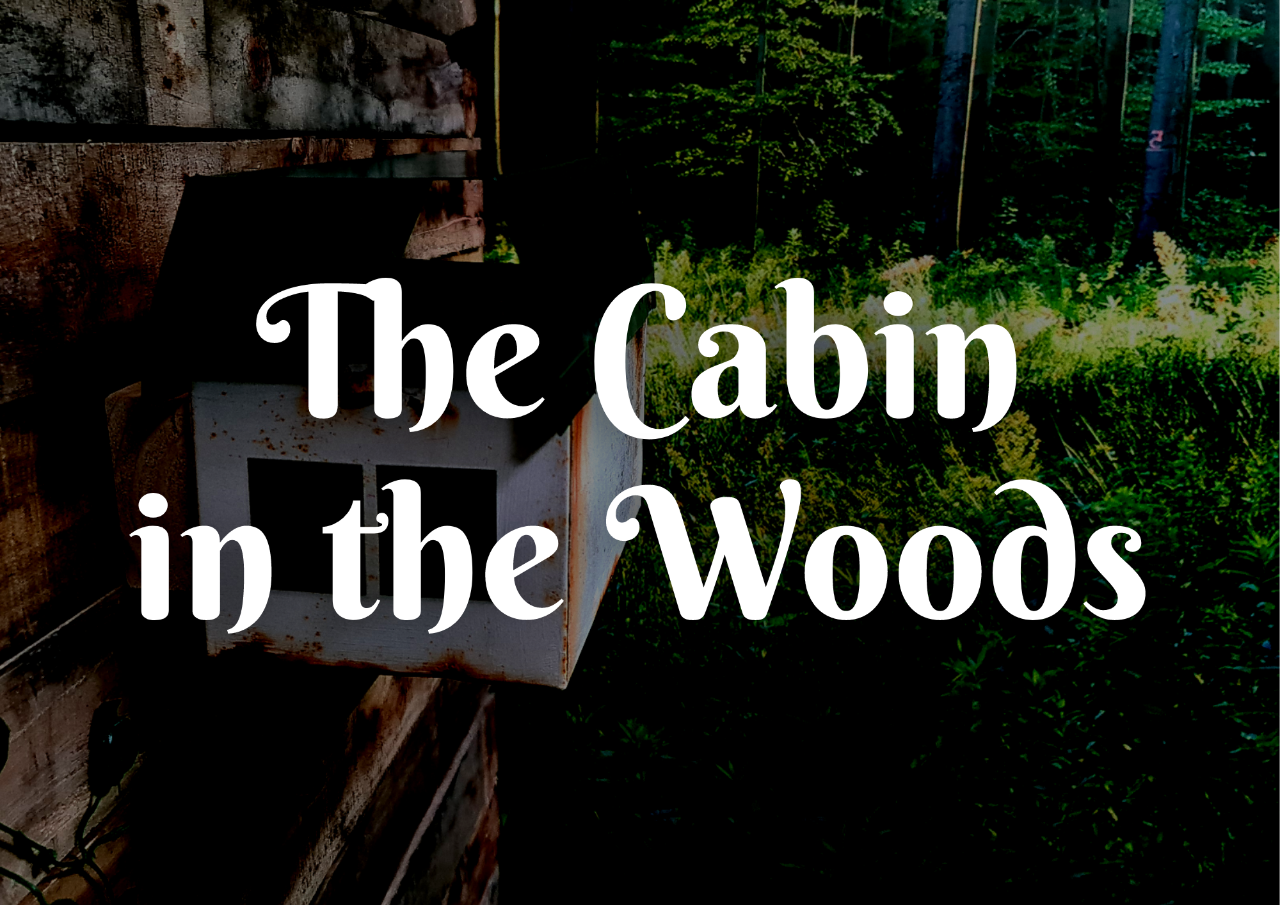 Duration: 75 Minutes (approx.)
Location: Taupo, Waikato
Product code: PJBXQA
LAST CLUE CHANGE: Nov 22
DIFFICULTY LEVELS: Standard 4/5, Advanced 5/5
You have ventured into the creepy forest
just on the brink of town. You've heard some random ghost stories about the
lady in the cabin in the woods and you want to check it out for yourself. Rumour
has it she was completely mad. It's about to get dark, and you've heard if you spend any
longer than an hour in the woods, you become crazy also. You don't have long so
you better find out the mysteries of this Cabin you better be quick.
*EPILEPSY WARNING* There are bright lights that flash in this room. This room is suitable for all ages at parental discretion. Please note there is fake cobwebs and props in this room that can look scary.